The Fail Proof C-Sert
Stripped thread repair solution
No Back-out.
No Pull-out.
No Strip-out.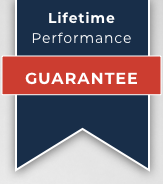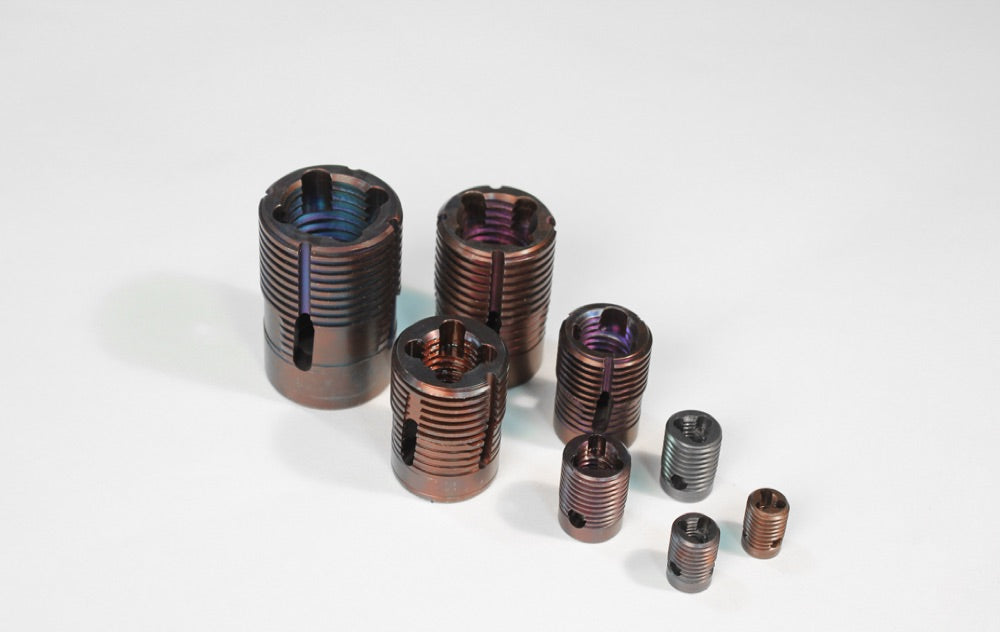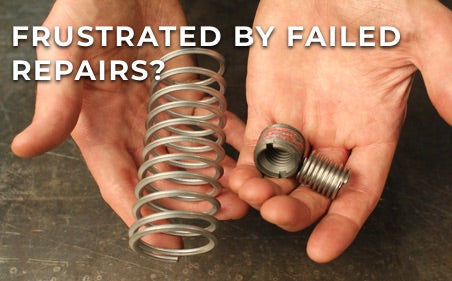 Fix it and Forget About it.
The ONLY Permanent Thread Repair Guaranteed.
By Far the Fastest and Easiest Thread Repair Installation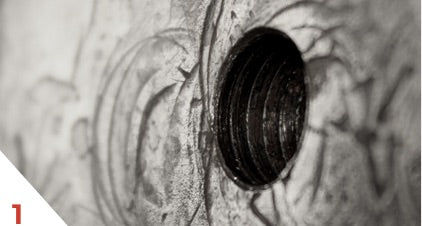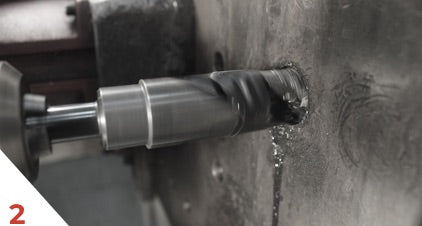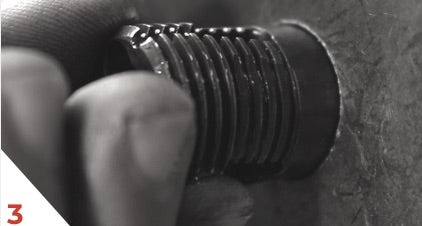 Self guide ensures C-Sert goes in straight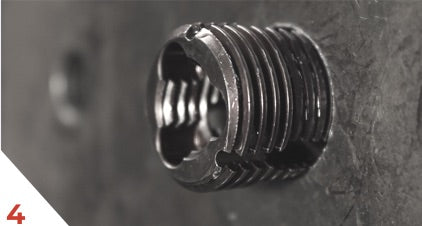 Reverse thread prevents back out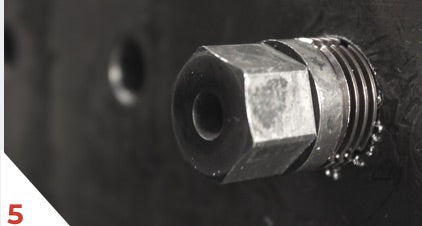 Easy screw-in with hex driver and ratchet or impact wrench.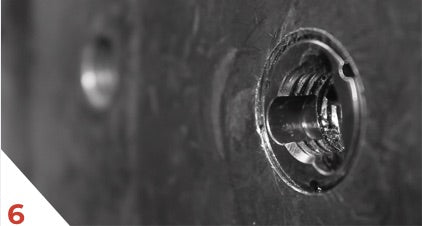 Heavy duty internal threads grip bolts
Fail Proof: Here's Why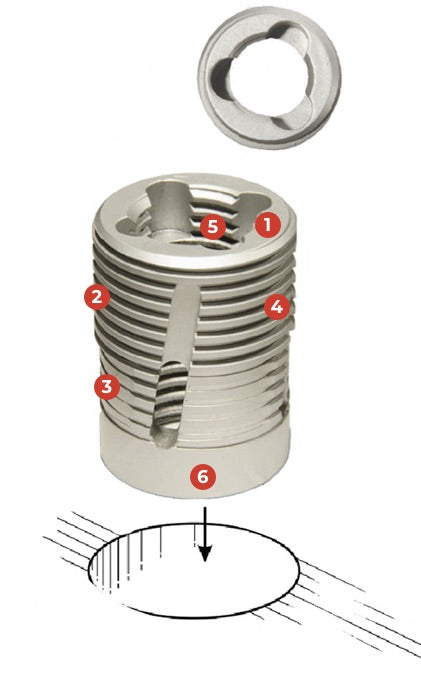 1. S-7 Tool Steel.
S-7 tool steel is both hard and tough. We through-harden it to 56 RC and double-temper it for maximum toughness.
2. Left-hand Engagement Threads.
L-H external threads prevent C-Sert from backing out if you need to remove a bolt.
3. Chip Relief, Lands & Flutes.
Chip relief reduces tool pressure. Lands support the tapping teeth and flutes clear chips.
4. ACME Profile Threads.
Heavy duty ACME profile threads create interference tension to prevent pull-out.
5. Internal Die Threads
grip to prevent strip out.
6. Integral Pilot.
Ensures C-Serts start straight
Is Lost Time Lost Profits for You?
C-Serts are Used for Mission Critical Repairs.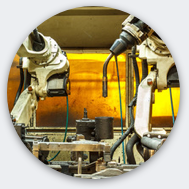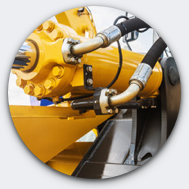 Plastics • Steel • Automotive • Recycling and More…
Learn More. Demonstration Videos
Industrial Company First Time Purchase Offer
Are you an industrial company repairing 50 or more threads annually?
Want to test C-Sert?
Contact us for our Industrial First Time Buyer Incentives.
This offer is available to industrial buyers only.