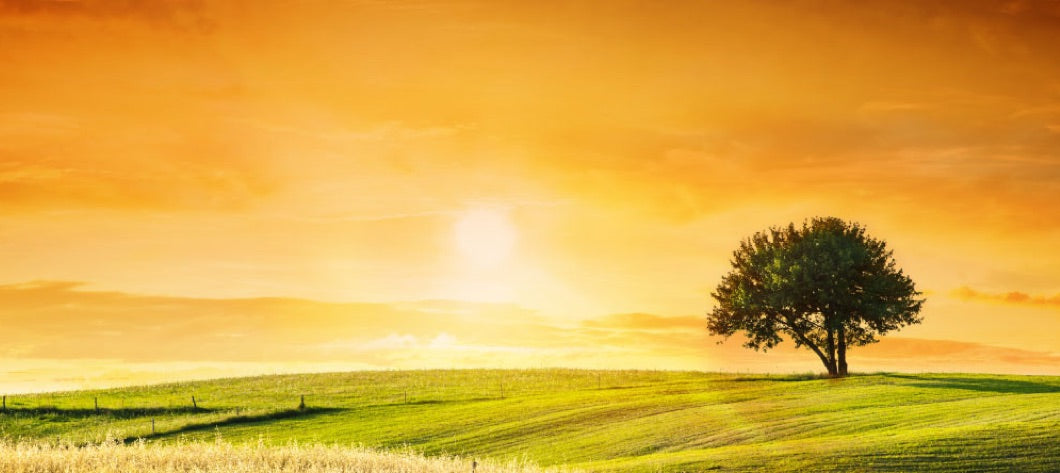 The flexible Dispenser
for Big Bags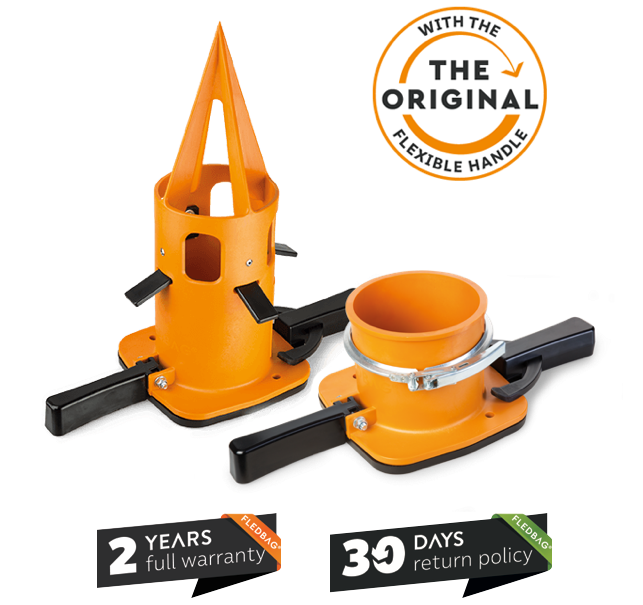 Become a Fledbag Dealer
Since its launch in 2017, the innovative Fledbag has enjoyed rapid sales growth in Europe and America. Prospective customers quickly recognize its value and appreciate the attractive purchase price.
Fledbag Original and Fledbag Easy for re-usable bulk bags make emptying bulk bags simple and precise.  The Fledbag's innovative valve system reduces waste, saves time, saves work and saves money. Just Drop a bulk bag on the Fledbag. Pop open the valve open. Stop the flow any time. 
Fledbags are used for pellets, chemicals, seeds, salts, feeds and many more uses.
Emptying Bulk Bags is Now Simple, Quick and Precise.
Are you an existing distributor/wholesaler in North or South America serving prospective Fledbag customers? We are looking for motivated distribution partners
Distributor Opportunities with Fledbag:
Innovative product

Easily understood value / utility

Attractive sales price

Valued in many different categories

Product with enormous market potential.
Become part of the Fledbag
North and South America network.
Connect with us today